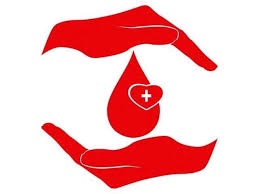 title : Felicitation of Platelet Donors
Venue : Hotel Panchavati, Nashik
16-09-2017 To 16-09-2017

The token of appreciation always gives strength to the person who works hard for better result. the same reward Arpan Blood Bank offered to its Platelet donors say thank you on behalf of 'n' number of lives they saved anonymously.

on 16th Sept 2017, the felicitation program was conducted at Hotel Panchavati Yatri. This initiative was taken by Dr. Nandkishor Tathed (Chairman Arpan Blood Bank) and Dr. Varsha Ugaonkar (Director Arpan Blood Bank). Dr. Vijay Kakatkar was blessed as a Chief Guest for rthe program. he was very happy to see one of a kind program like this.

Dr. Shashikant Patil and Dr. Vaishali Kale express their views on how importance of platelets in our body and thier function.